Why Homer?
Try the fastest way to find and rent the best homes for your team, we call it — real estate magic.
Enjoy all the benefits Homer has to offer in your Slack workspaces.
Start a chat with Homer to streamline your search
Personalized homes that match lifestyle.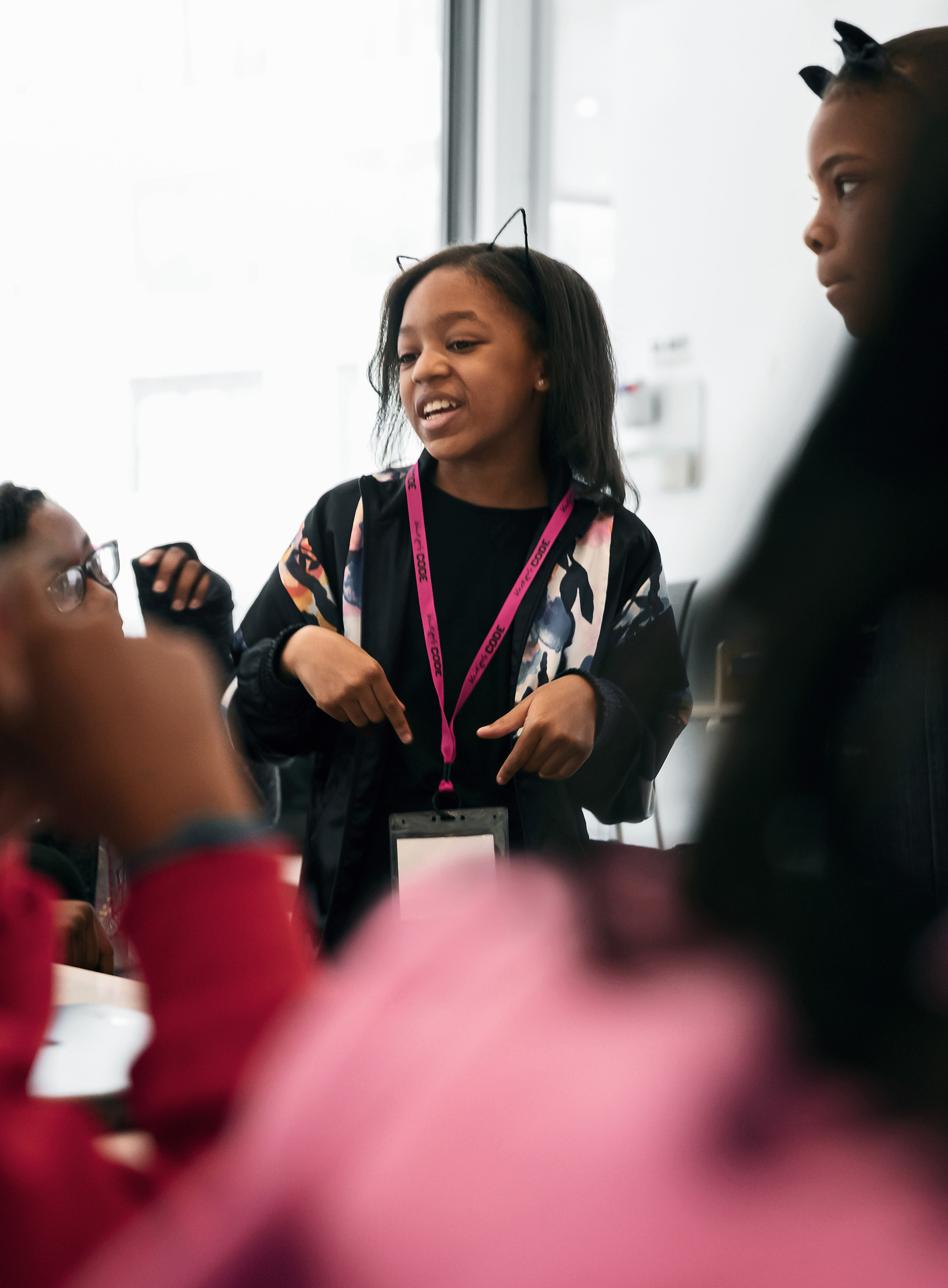 Channels
Communication in Slack happens in channels, organized by housing needs, city, team, or whatever makes sense for you.
Homer goes straight to work finding homes for people in direct messages, and channels make it easy for research to moving to contracts, roommate matchmaking or relocation strategies. Homer takes care of every housing scenario we have needed.
— Jacob Steiner, founder
Homer is where happy homes are found.
Powered by the technologies of Slack, Microsoft and Google
Homer streamlines your housing search by finding options based on your needs and lifestyle — even in the tightest markets.
We leverage best-in-class machine-learning technology to provide you with valuable data and insights based on your housing preferences.